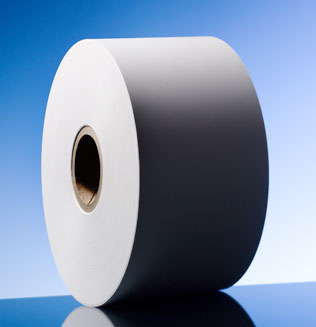 PENSTICK®Classic is a 150 μm static cling vinyl. PENSTICK®Classic is available in different grades, series 3000 and 5000, which differ in printability and application for the sake of a different chemi- cal formulation.
PENSTICK®Classic comes with different release liners ensuring state of the art die cutting and converting. Customized grades, thicknesses, colours, are available on demand. One of these, series 6000, has been specially developed for the toy industry and complies with the newest and most demanding legislation.
Characteristics:
removable without residues
clings on smooth and glossy surfaces
good adhesion on 3-dimensional surfaces
versatile printability
good die cutting charactersistics
reusable
Applications:
protection labels with print
advertising labels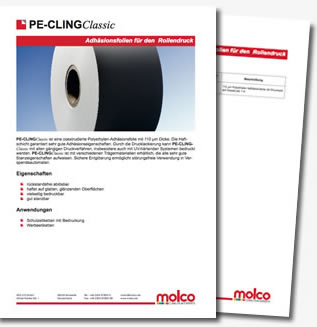 Datasheets for Narrow Web Printing
Overview of all products and characteristics for narrow web printing.

Download

Size: 1.4MB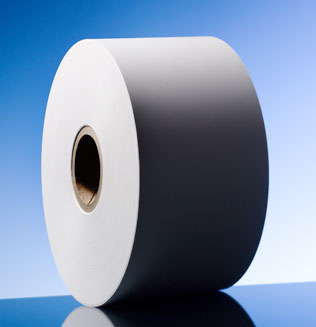 Product Inquiry:
*
*
*