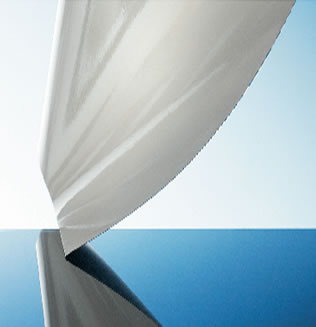 PENSTICK®Classic is a cling vinyl film. PENSTICK®Classic adheres without adhesive to smooth glossy surfaces like e.g. glass. Thus PENSTICK®Classic is easy to apply and remove, without lea- ving residues. The stiff TriPlan liner is the basis for good lay-flat characteristics. This guarantees good printability of large formats.
Depending on the print run and the requirements of the applica- tion PENSTICK®Classic series 3000 could be printed upon with screen- or UV digital printing.
Characteristics:
adheres without adhesive to smooth, glossy surfaces
easy to remove
leaves no residues
reusable
good UV-resistance
Applications:
decoration
advertising
sticker
Datasheets for Screen Printing
Overview of all products and characteristics for screen printing.

Download

Size: 267KB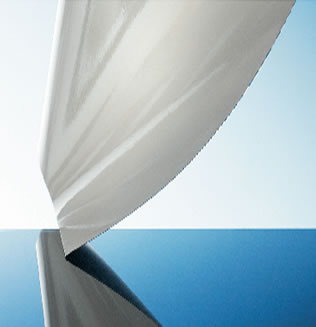 Product Inquiry:
*
*
*