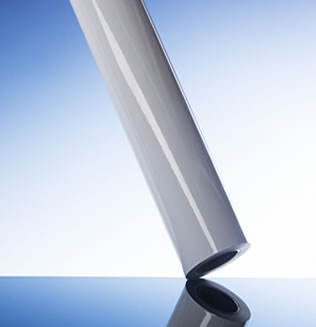 PENSTICK®Digital is a vinyl cling film for digital inkjet printing. PENSTICK®Digital can be printed with solvent, UV-cured and latex inks.
When printed with solvent inks PENSTICK®Digital also ad- heres on the printed side. This makes it possible e.g., to apply advertising or decoration on the inside of a storefront.
Characteristics:
Adheres without adhesive to smooth, glossy surfaces
Removable without leaving any residue
Reusable
Adheres on both sides (also on the printed side – solvent inks only)
Good UV resistance; no color fading
Applications:
PENSTICK®Digital is for example perfectly suited for temporary or long-term storefront decoration or advertising. The clear mat film has an effect of etched glass and could be used e.g. as blinds.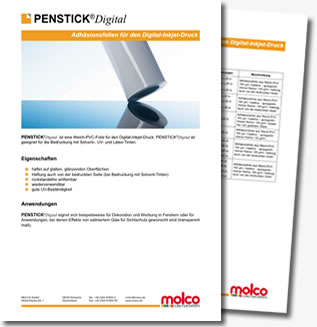 Datasheets for Digital Printing
Overview of all products and characteristics for digital printing.

Download

Size: 284KB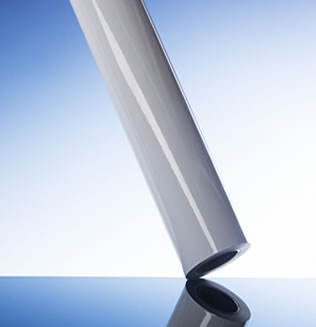 Product Inquiry:
*
*
*