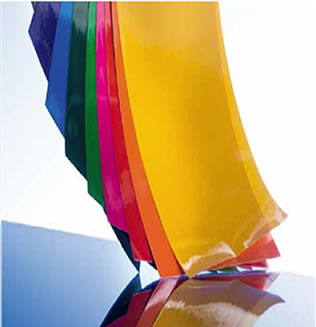 PENSTICK®Etch is an embossed film that looks like etched glass.
PENSTICK®Etch is a cling vinyl film with a thickness of 150 μm. PENSTICK®Etch is printable and could be plotted.
Characteristics:
adheres without adhesive to smooth, glossy surfaces
easy to remove
leaves no residues
reusable
good plotting and printing characteristics
good UV-resistance
Applications:
temporary or permanent blinds, also with advertising (e.g. logos)
decoration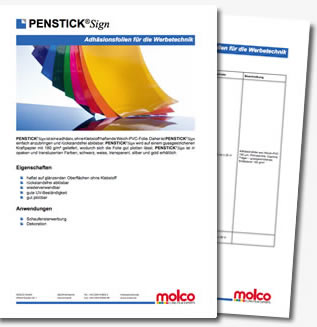 Datasheets for Sign Making
Overview of all products and characteristics for sign making.

Download

Size: 303KB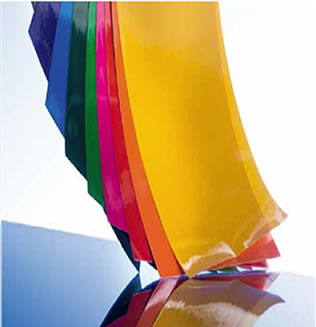 Product Inquiry:
*
*
*