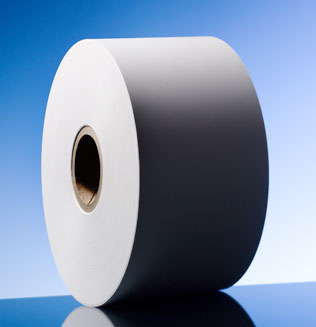 PE-CLINGPaper is a cling paper consisting of a PE cling film and a paper layer. The cling layer guarantees for good adhesion characteristics. The paper side is printable with laser printers.
PE-CLINGPaper is versatile. It could be used as label material as well as backing material for con- verting processes where no adhesive could be used.
Characteristics:
removable without residues
adheres on smooth, glossy surfaces
printability with laser printers
good die cutting charactersistics
Applications:
labels
carrier material for converting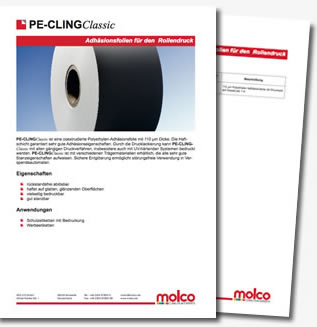 Datasheets for Narrow Web Printing
Overview of all products and characteristics for narrow web printing.

Download

Size: 1.4MB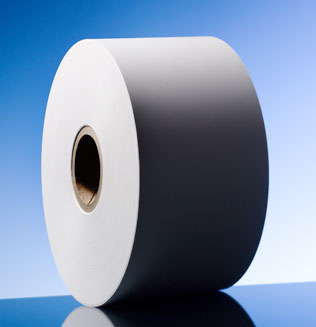 Product Inquiry:
*
*
*