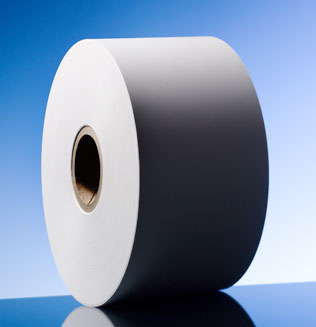 PE-CLINGClassic is a coextruded Polyethylene cling film with a thickness of 110 μm. A special non-adhesive layer ensures excellent cling properties. Due to a premium all-round top coating it is printable with most common printing processes using UV-curing.
PE-CLINGClassic comes with dif- ferent release liners for state of the art die cutting and converting. Safe grid removal ensures easy use on automatic dispensers.
Characteristics:
removable without residues
adheres on smooth, glossy surfaces
versatile printability
good die cutting charactersistics
Applications:
protection labels with print
advertising labels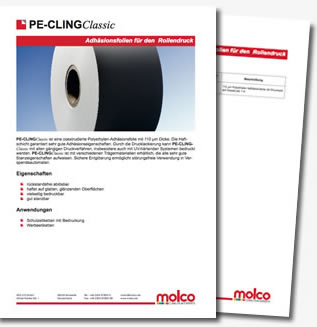 Datasheets for Narrow Web Printing
Overview of all products and characteristics for narrow web printing.

Download

Size: 1.4MB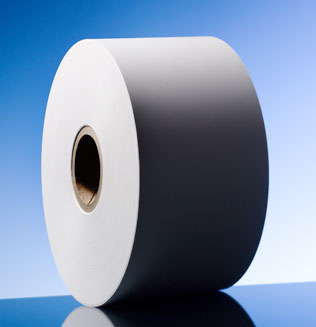 Product Inquiry:
*
*
*