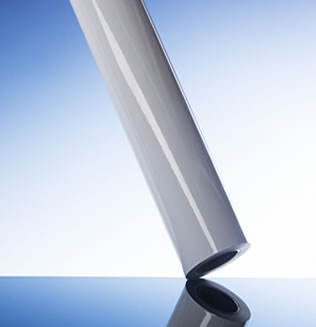 PENSTICK®Flex is a laminate of PET and an S-PVC cling layer. PENSTICK®Flex has a high dimension stability, which makes it well suited for large format applications.
PENSTICK®Flex can be printed with UV digital inks.
Characteristics:
adheres to smooth, glossy surfaces without adhesive
easy to apply
removable without residues
good printability
high dimension stability
good UV-resistance
Applications:
large format advertising
large format decorations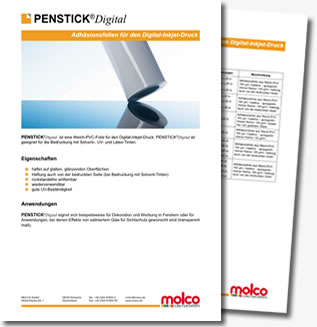 Datasheets for Digital Printing
Overview of all products and characteristics for digital printing.

Download

Size: 284KB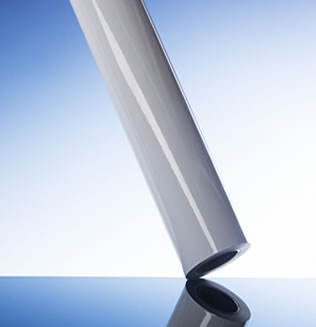 Product Inquiry:
*
*
*