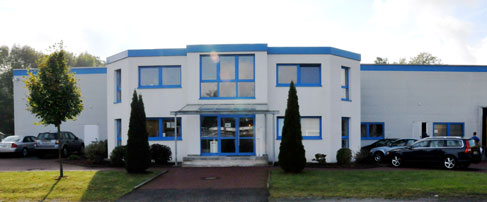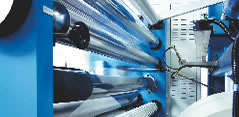 MOLCO is a highly specialized mezzanine company with its headquarters in Schwerte, Germany. MOLCO develops, produces and distributes cling films, which are primarily used in the graphic art industry as a print medium or in other industries as a surface protection medium. Additionally, MOLCO offers engineering and distribution services for special films.
As a family owned company we personally guarantee that our customers can expect high quality products, qualified service and speedy delivery – worldwide. And even though we are in business for over 40 years, we still try harder every day.



Our company is certified according to DIN ISO 9001:2008 standards.